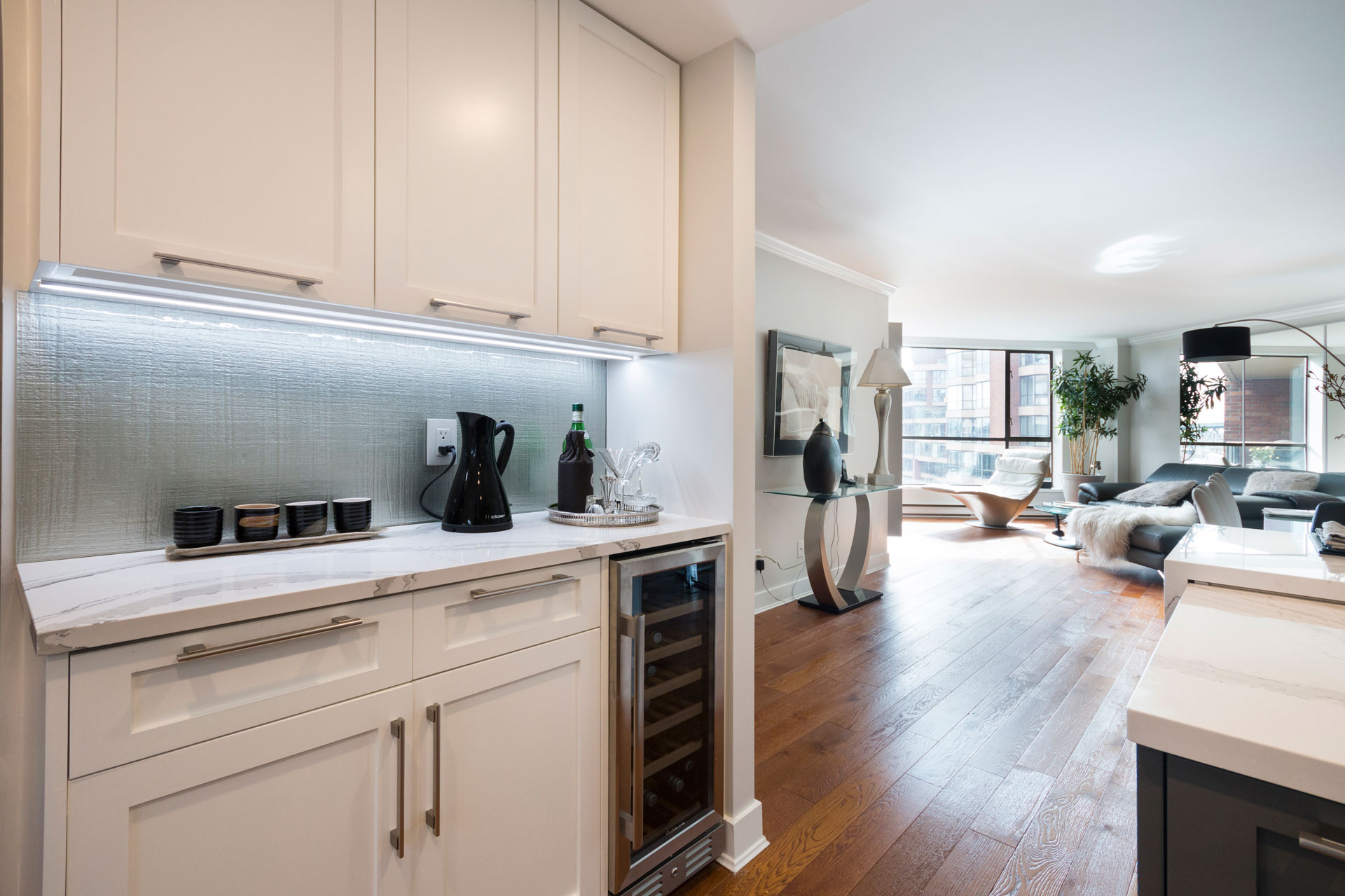 Hardwood

Laminate

Carpet

Tile
Welcome to
Canadian Flooring & Renovations
Whether you are planning a home renovation or a condo renovation, our skilled flooring contractors and all other trades within our renovation contracting team in Vancouver will ensure that your project runs smoothly and timely.
Our skilled flooring contractors have years of experience.  They are extremely familiar with everything that is required whether you are doing a condo renovation or a house renovation.
The rest of our renovation team of skilled contractors have individually passed our stringent standards over the years and you can be confident in their workmanship and professionalism.
Of course, our expertise doesn't stop with the renovation and contracting teams.  Our beautiful showroom in Vancouver offers a huge variety of all materials needed for your home or condo renovation project.
So come on and let us know your renovation plans and also have a look at all the finishing options from Hardwood to Carpet to Tiles to Plumbing fixtures etc that we have on display in the Vancouver showroom.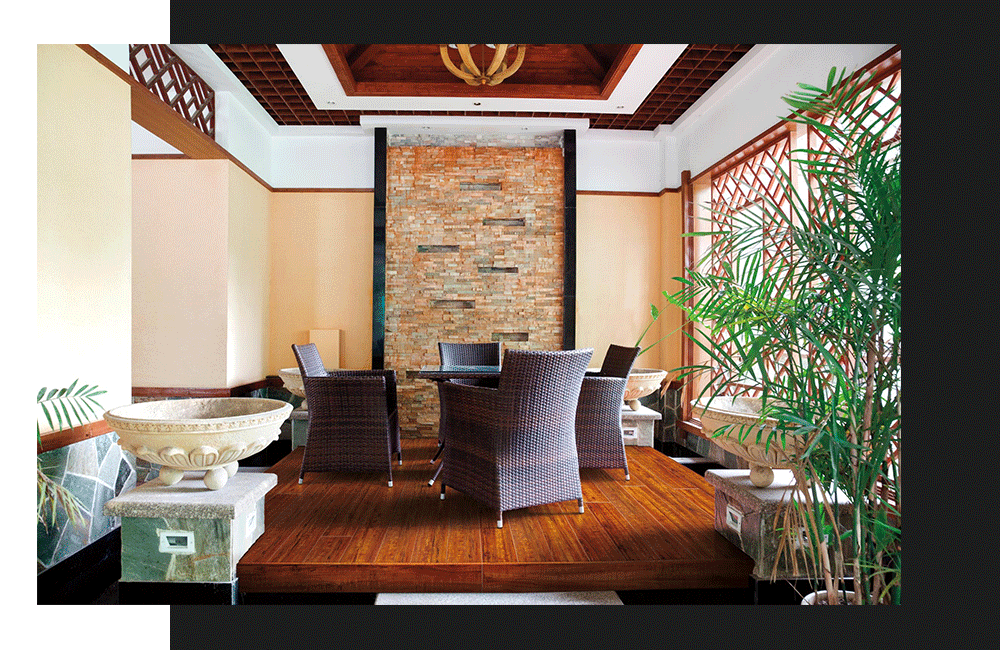 For any projects involving home flooring and renovations in Vancouver, we are the store to go to and visit. Although our birth back in the early 2000 was home flooring supply only, we have come a long way since then. Over the last decade our home renovation side has grown by leaps and bounds. Please click on the before and after section of this site to get a small feel of some of our previous projects.
We have built our business based on providing great quality work combined with fair market pricing. Whether you need to refresh one room of your home with new flooring or want to completely gut the bathroom and kitchen and create an open concept design, we have done it and can get the job done smoothly and with speed.
Clients